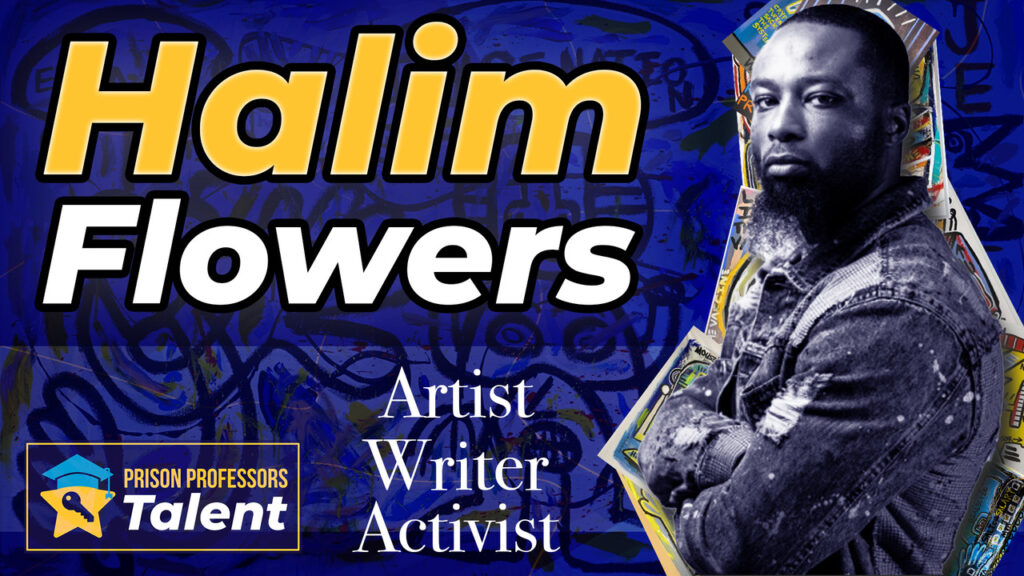 From life sentence to life of contribution and meaning
Halim Flowers began serving a double-life sentence in 1997 when he was 16. Once Halim turned 18, authorities transferred him to the United States Penitentiary in Lewisburg, Pennsylvania. While in Lewisburg, other people serving lengthy sentences—including Tommy Walker—mentored Halim. They helped him accept that if he made good decisions in prison, he might transcend the negativity and prepare for a better life. Early in his journey, Halim read Soledad Brother by George Jackson. That book inspired Halim. He listened to rap music by Jay-Z and learned about the celebrated artist Jean-Michel Basquiat. Those leaders infused Halim with hope, helping him believe his decisions while serving his sentence could lead to liberty.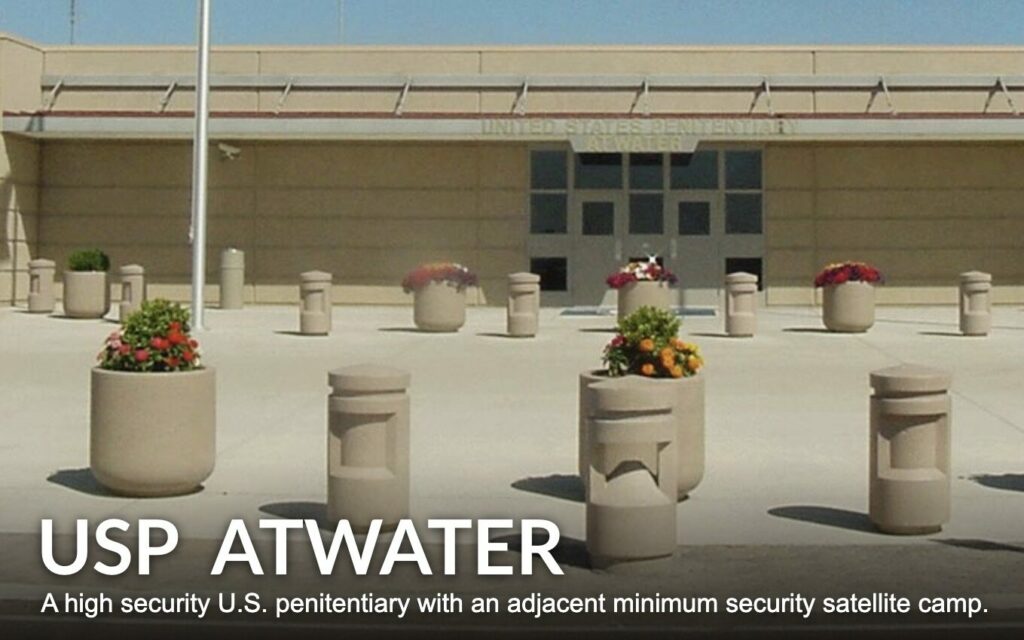 After more than 15 years inside, authorities transferred Halim to the United States Penitentiary in Atwater, California. By then, Halim had trained himself to become an exceptional communicator. He used pictures and words, and poetry to paint an inspiring story. Regardless of bad decisions, a person can always work to improve. While confined in the Atwater prison, Warden Andre Matevousian encouraged Halim to participate in our Preparing for Success after Prison course. In many ways, our program exists because Warden Matevousian had the courage to allow me—a person who served 26 years in prison—to create courses to show other people in prison that if they prepared well, they could emerge successfully. On his fourth year of liberty, Halim joined me at my house, and while driving around, we spoke about Warden Matevousian's influence on his adjustment. After reading 
Earning Freedom: Conquering a 45-Year Prison Term
, Halim contacted me. He told me about how he used his time to prepare for success upon release—even though he was serving a double-life sentence. Had it not been for Warden Matevousian, I may not have met Halim.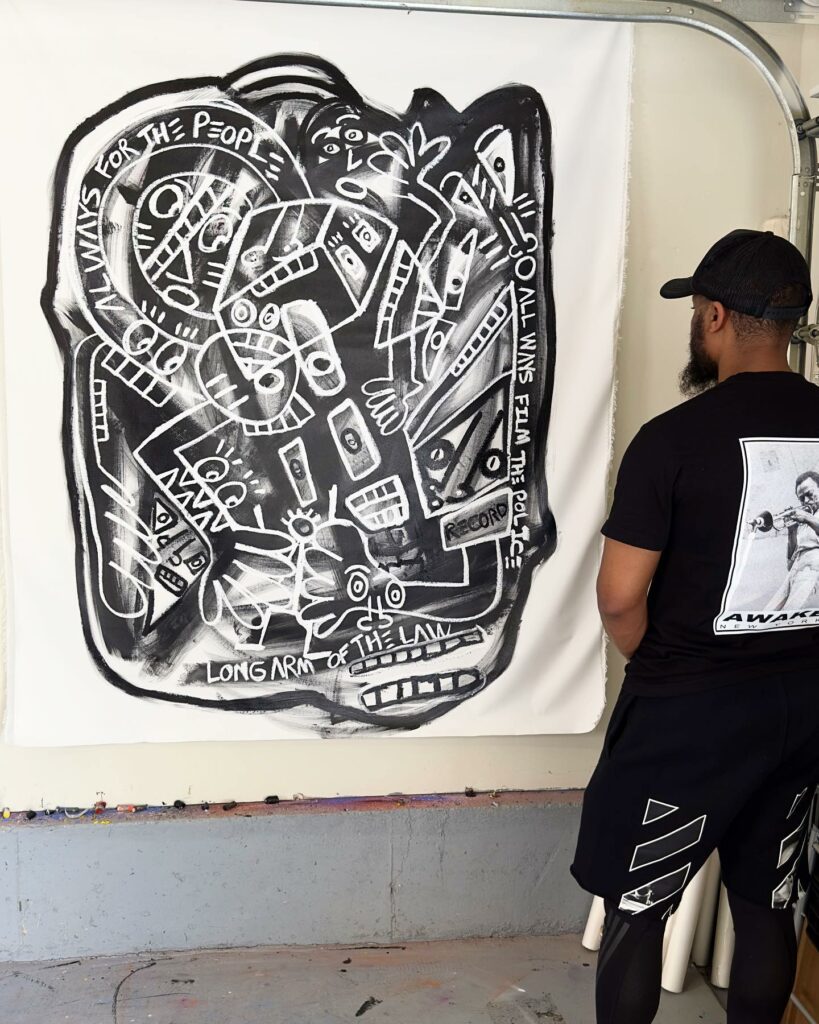 Halim's accomplishments in prison inspired other people to come into his life. He created opportunities by writing unsolicited letters to universities and other influential people. Eventually, 
Georgetown University's Prison Scholars Program
 admitted him. Through his work and personal development, Halim converted adversaries into advocates. After 22 years of imprisonment, an opportunity opened for Halim to present his case to a judge. Recognizing Halim's extraordinary and compelling adjustment, the judge agreed that he would release Halim in the interest of justice in March 2019.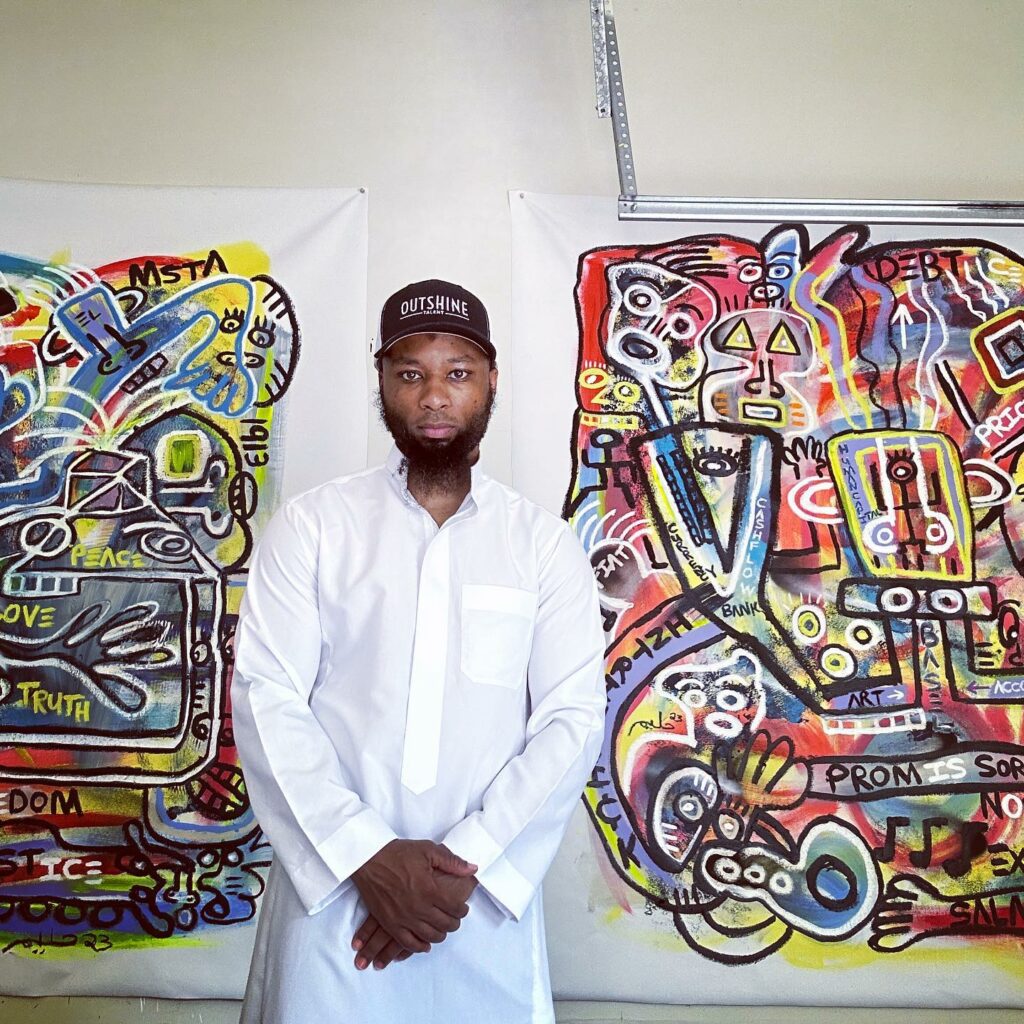 Despite going to prison as a teenager with a life sentence, Halim devoted his time to developing skills and contributing to society. He read extensively; he authored and 
published 11 books
. He developed skills as a painter. Halim's investment in personal development influenced a judge to release him and endowed him with skills that would influence extraordinary success upon release. Halim began to create artwork to depict people who lived on the margins of society, such as people in prison, homeless people, and those who struggled with mental health. His colorful art, rich in symbolism, inspired people around the world. An NPR profile confirmed that Halim created art that 
generated more than $1 million in sales
 within his first years of liberty. Prestigious galleries worldwide featured his art, offering his paintings alongside the work of Basquiat, Warhol, and Damien Hirst. Notable figures such as England's Queen Elizabeth purchased some of his artwork. Global corporations such as the Four Seasons Hotel, Warner Brothers, and the Milken Institute feature his story and work. Halim launched 
clothing lines
 and even 
produced non-fungible tokens
. His personal story shows that regardless of bad decisions a person has made in the past, a person can always work toward redemption and become a contributing member of society.