Self-directed, goal-oriented adjustment strategies
Good Neighbors, Not Good Inmates
In the spring of 2023, Colette Peters, Director of The Federal Bureau of Prisons (BOP), recrafted the agency's vision statement to guide the agency to pursue: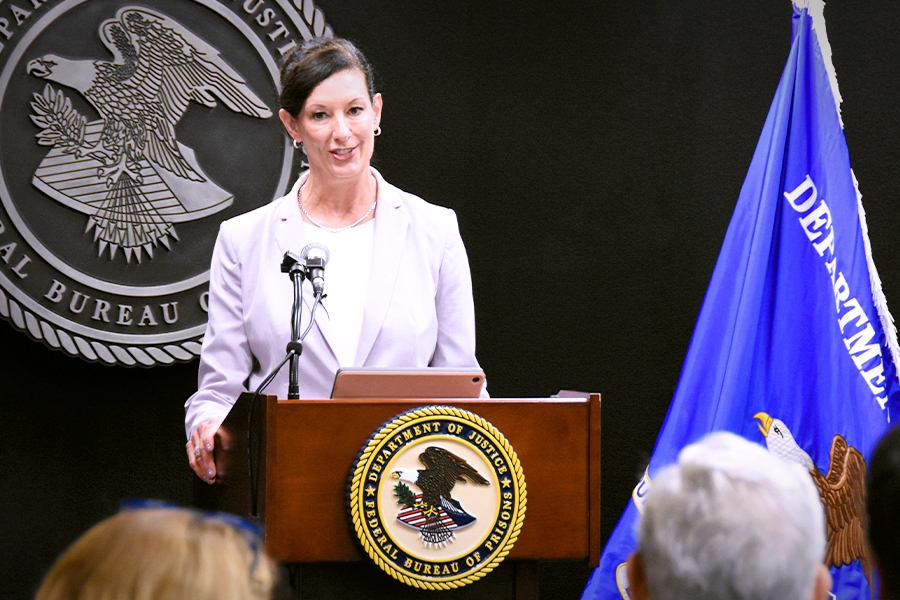 Excellence in corrections,
Unwavering public safety, and
Triumphant reentry into society.
She testified before Congress, declaring:
Our broader mission at the Bureau is not merely to confine, but to refine. We strive to ensure safe prisons, humane correctional practices, and evidence-based rehabilitation opportunities so that people reenter society as good neighbors, not just good inmates.
As a person who served 26 years in federal prison, I'm particularly encouraged by her goal of helping people emerge as "good neighbors, and not just good inmates."
Her leadership inspired us to launch Prison Professors Talent. She echoes the words of Nelson Mandela, who once said, "Education is the most powerful weapon which you can use to change the world."
Director Peters seeks to shift the BOP's focus, aspiring to mold an agency that helps people become productive citizens post-incarceration.
We were particularly impressed with the emphasis Director Peters placed on the Scandinavian model of corrections. Rather than putting its emphasis on obliterating hope, leaders in the Norwegian system focused on providing resources that would lead to lower recidivism rates and building good citizenship. Director Peters made headlines while leading the Oregon Department of Corrections by bringing many principles from Norway to Oregon; she intends to bring that same leadership to the federal system.
Those changes will require many people to get involved, including:
Administrators,
Employers,
Citizens,
Justice-impacted people.
Our team works to build coalitions that will lead to better outcomes for all stakeholders of America's prison system.

Our Coalition:
All American citizens share a common bond. We all have a vested interest in supporting policies and laws that incentivize the pursuit of excellence. As Viktor Frankl, a Holocaust survivor, and psychiatrist, observed, "When we are no longer able to change a situation, we are challenged to change ourselves."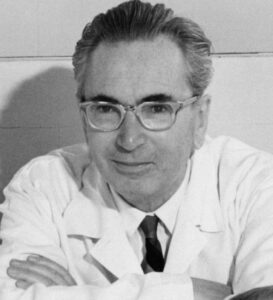 We can improve the outcomes of America's prison systems and help communities thrive by encouraging more people in prison to:
Develop better communication skills,
Enhance their critical thinking,
Foster a self-directed work ethic, and
Build strong support networks.
By memorializing how they're preparing for success upon release, people further their pledge to live as contributing citizens. We help them show how they're:
Strategizing for success post-release,
Prioritizing their efforts,
Developing tools, tactics, and resources,
Holding themselves accountable, and
Executing their plans.
With support from government agencies, businesses, and like-minded individuals, Prison Professors' Talent strives to show why supporting legislation like the First Step Act makes sense. Policies that empower prison administrators to incentivize a pursuit of excellence with milestone credits, and earned time credits, lead to lower recidivism rates and safer communities.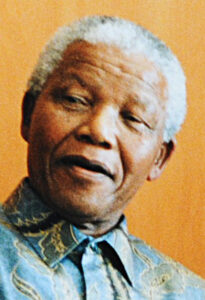 Rather than waiting for calendar pages to turn, people preparing for success after prison show their commitment to self-directed, values-based, goal-oriented adjustment strategies. As Nelson Mandela wisely said, "The greatest glory in living lies not in never falling, but in rising every time we fall."
We hope others will support this mission to transform lives, change the narrative, and create a society of good neighbors.